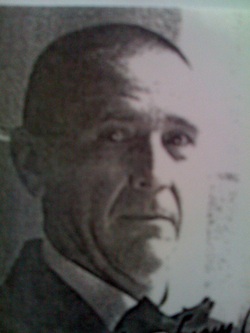 Hi, and welcome to Chicago Storyworks. I'm Dirk Walvoord and I'd like to be your raconteur. If you think stories are the engine that drives just about everything, I hope you'll take this site out for a little spin. Seat belts are not required.

A story is about a person who . . .

That's on my card because it's the hub around which I spin tales. If you'll permit me, I'd like to introduce you to some folks who . . .

The "loglines" page compresses each story into a sentence or two and then offers a link to a one-sheet, a video of the pitch and/or a trailer. On a few pages there's a link to a sample chapter or scene.

If it's the mechanics of storytelling that interest you, the "tools" page is where I'll share the templates and outlines I use as I construct a story and also links to some of the Mentors who have guided me in honing my craft.

The "reads" page offers links to the stories from the "Andy" series that are available online. As of October 2015, that's four novellas - and counting.


---